Back to List
Jake Fehling
33. Chemist. Olympic biathlete. Platinum-selling rapper. Modest.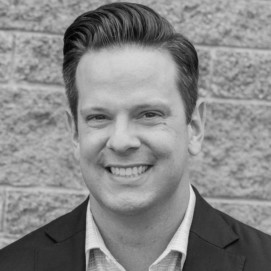 OK, so maybe he's just 33.
Actually, what Jake is, is a dancer. A two-time winning dancer at that. If you've got a dance competition, Jake is happy to oblige. And take way too seriously. Click here for his first victory, and as for his second win, well, you can read about it here, shake your head at over-the-top pictures here, and you can suffer through footage of it via arguably the worst video ever shot here. He is shameless, light on his feet and a sucker for a good cause.
Jake looks like Jason Sudeikis, and he enjoys fantasy sports, a good IPA and writing long, flowery bios. He loves his wife and three children very much, but the latter often send him to the edge of sanity…then to hiring babysitters…then finally, to events like this.