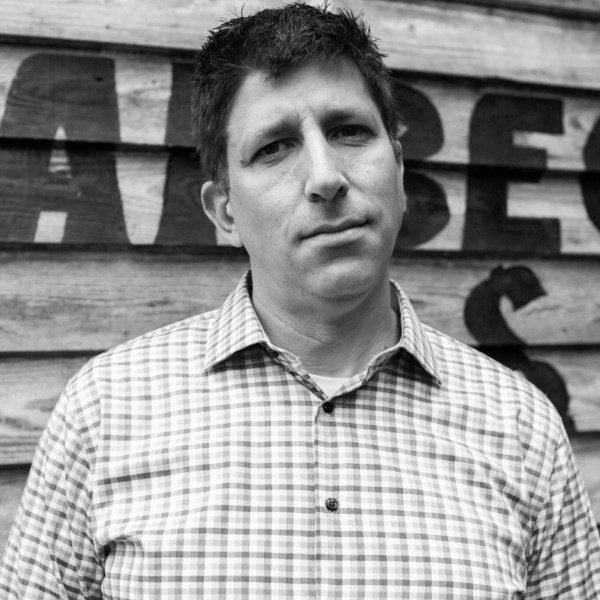 Jeff Polish, Executive Director
Jeff had a friend in college who took him to see a one-man show on campus. It was called Gray's Anatomy written and performed by Spalding Gray. Little did Jeff know when the lights dimmed in the auditorium, that nothing would ever be the same for him. Gray was eccentric and wild; he was precious and hilarious; he was flawed and human. Above all, he was willing to truly be seen by a room full of strangers. When the lights in the theatre came up, Jeff turned to his friend and said, "I'm leaving college. I want to do this." But fear and doubt kicked in, and Jeff did not leave college and Jeff did not do this. Sixteen years later, after earning a Ph.D. in Molecular Cell Biology and teaching for a handful of years, Jeff started The Monti. His goal was to bring people to a space where they can tell stories about life as it is: the wild, the funny, the precious, and the flawed. And if people were willing to do that, he was certain that people would be willing to listen. And they do. Jeff sometimes wonders what his life would be like if he had left college all those years ago to follow in Spalding Gray's footsteps. But that is not his story; it's somebody else's. This is his.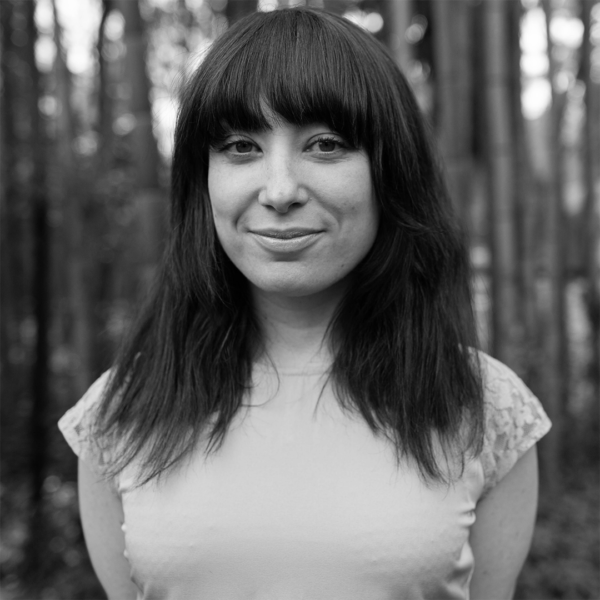 Kristina Cusenza, Producer
Kristina Is a NJ native who moved to the Bull City in 2011. She bounces around The Triangle wearing various hats, and is equal parts producer, nursing student, writer, yogi, dog mom, and tired. She attended her first Monti show in 2012, and was immediately hooked. It wasn't long before she started telling her own stories, and soon was begging Executive Director, Jeff Polish for a job! The best part about being a Producer at The Monti? The community! Knowing what it's like on the stage, Kristina is inspired to help empower others by giving them a platform to share their voice and express their truth.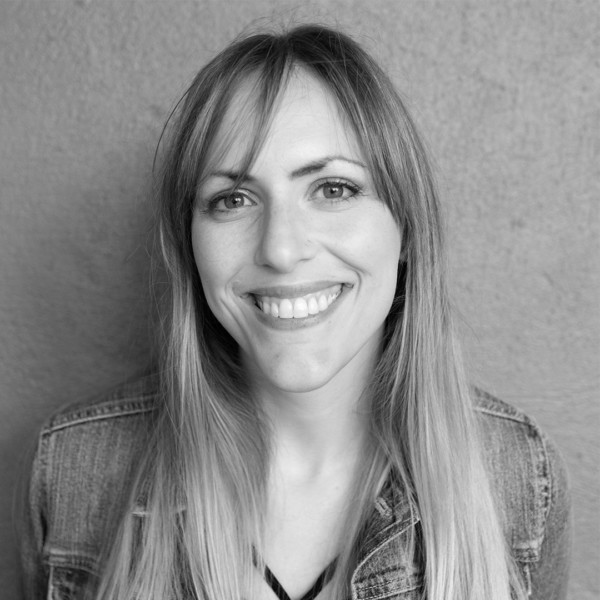 Katherine Dupree, Producer
Katherine was raised in Rexburg, Idaho, the land of potato fields, chicken casseroles and boredom. Growing up the youngest of seven in a conservative community, the idea of being unashamedly open and embracing differences was a foreign concept. Luckily over time, her worldview was appropriately challenged. By the time she moved to Durham and attended her first Monti show in early 2019, she was eager to join a community that embraced sincerity. Her favorite thing about The Monti is its ability to be both a sacred and irreverent space where to share our lovely imperfections and receive acceptance in return. In her free time, Katherine runs her own business as an ordained wedding officiant and is a sucker for travel, the outdoors, a good spreadsheet, pizza, books, very small goats and all things Durham.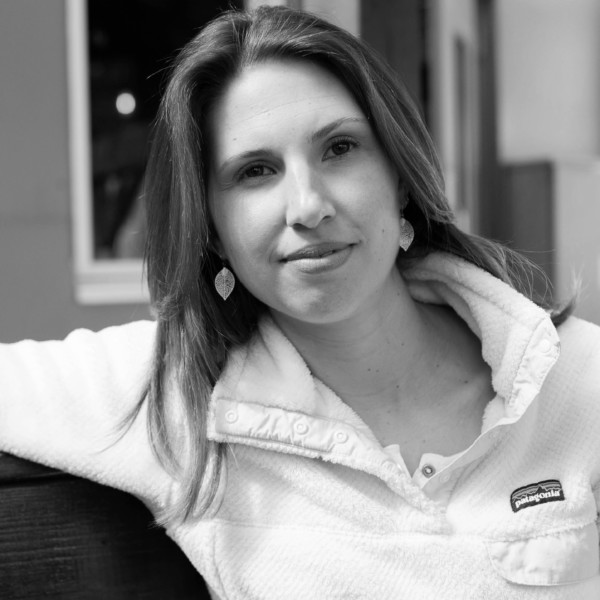 Michel Holbrook, Sound Recordist and Mixer
Michel is an audio mixer at Trailblazer Studios in Raleigh. She is originally from Buffalo, New York and moved to North Carolina in 2002 to attend graduate school at the North Carolina School of the Arts. Michel has been with The Monti since 2011, and she is often found in the sound booth trying to hide the fact that the stories make her cry. Michel lives in Raleigh with her husband and their two pups.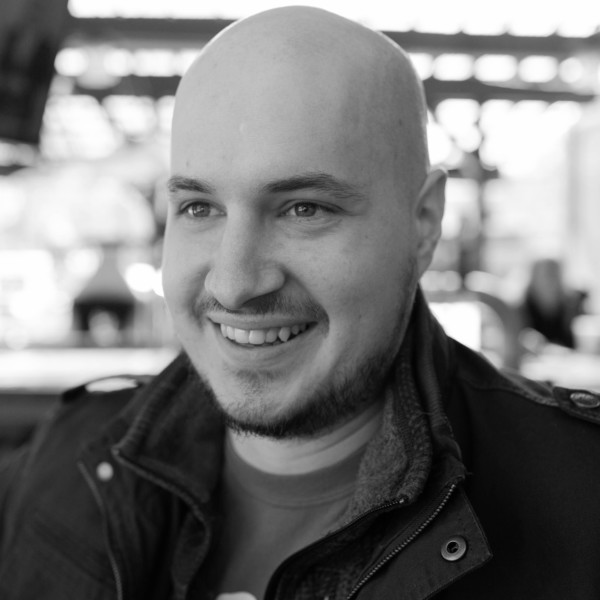 David Hill, Sound Recordist and Mixer
David mixes audio for television at Trailblazer Studios. He grew up in England, moving to North Carolina in 2000 at the age of 10. David can regularly be spotted at Oak City Pizza Box or local music stores.