Back to List
Emily Hadley
Data Scientist at RTI International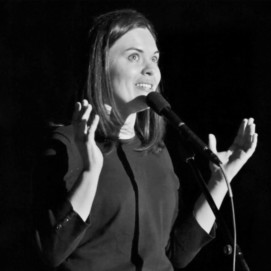 This is Emily's professional bio. That'll have to do for now.
Emily Hadley uses data science techniques to reveal insights and address societal challenges in a collaborative environment. She has experience in modeling, natural language processing, predictive analytics, and visualization, and expertise programming in Python and R.
Prior to joining RTI in 2018, Emily served as an AmeriCorps college adviser in rural North Carolina, where she used data-driven techniques to build a college-bound culture. Her college advising work was featured in the New York Times in May 2017.